Pre-School Room
3 years to 5 years. Learning through play whilst introducing the children to 'The Curriculum for Excellence'
While our Pre-School Room is about starting to prepare your child for school, it's also about learning through play whilst introducing them to 'The Curriculum for Excellence'.
Our large Pre-School rooms give children the opportunity to experience a variety of playful activities while also developing other skills they have learned throughout nursery including the development of pre-reading, writing and early maths skills.
Both our Dunfermline and Kinross nurseries are in partnership with their respective Local Authorities, Fife Council and Perth & Kinross Council. We deliver funded spaces for three to five year old children. Currently, every eligible child receives 600 hours of funded childcare per year, this is rising to 1,140 hours per year as of August 2020. For more information on funded spaces and workplace vouchers, please do not hesitate to ask our management team for more information.
ENQUIRE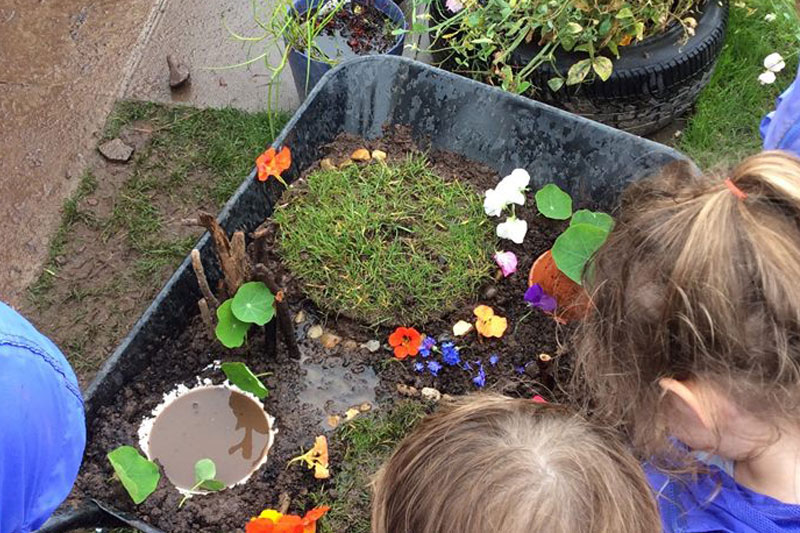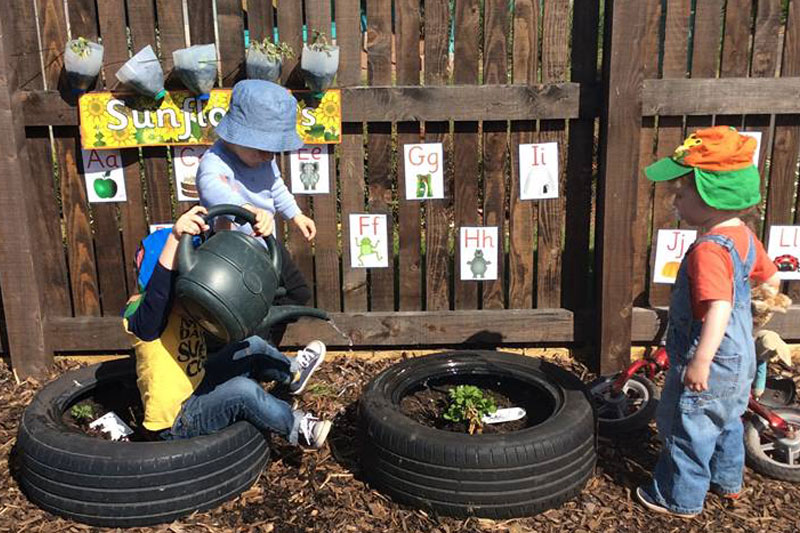 Contact us today
If you require further information or would like to have
a chat with one of our Managers, we would be more than happy to help!