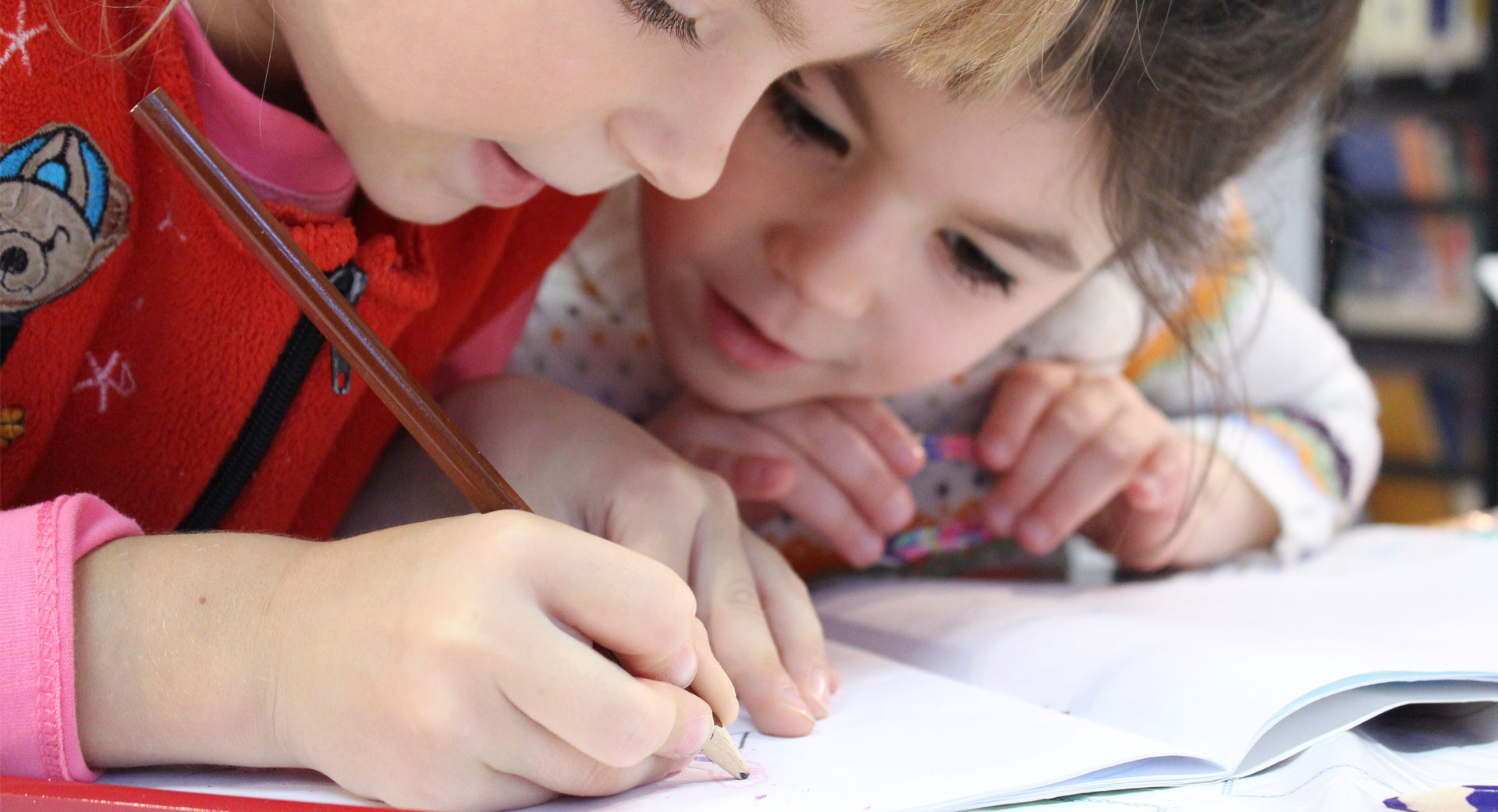 Moving your child to a new setting can be a daunting experience, so here are some answers to your questions
What is the difference between an independent nursery and a school nursery?
Both are nursery schools and both follow the same curriculum and guide lines, however….. 
Independent nursery schools run their sessions on each individual child's interest. The staff observe, plan and look at your child's next steps to create activities that suit your child needs all in line with the Birth to Three Curriculum and the Curriculum for Excellence. 
A school nursery will follow topic lead teaching that does not always suit your child's interests.
Many of the children at an independent nursery start at an earlier age than those at a school nursery, this allows the children to really feel comfortable in their surroundings and for the staff to get to know the children and their families.
Independent nurseries offer much more flexibility in the hours that a child can attend, this helps working families with their constant juggle of combining their work and childcare provision.
Independent nurseries can offer a higher quality food and allow their chefs to be more creative as well as attending to the dietary of children with either cultural or medical requirements as opposed to centrally sourced food which is the norm in most Local Authority settings.
Local Authority nurseries can be affected with in service days and union action which force staff to go out on strike.
Lauriston Nursery operate from modern energy efficient buildings and are less likely to have days lost due to broken down boilers and the like.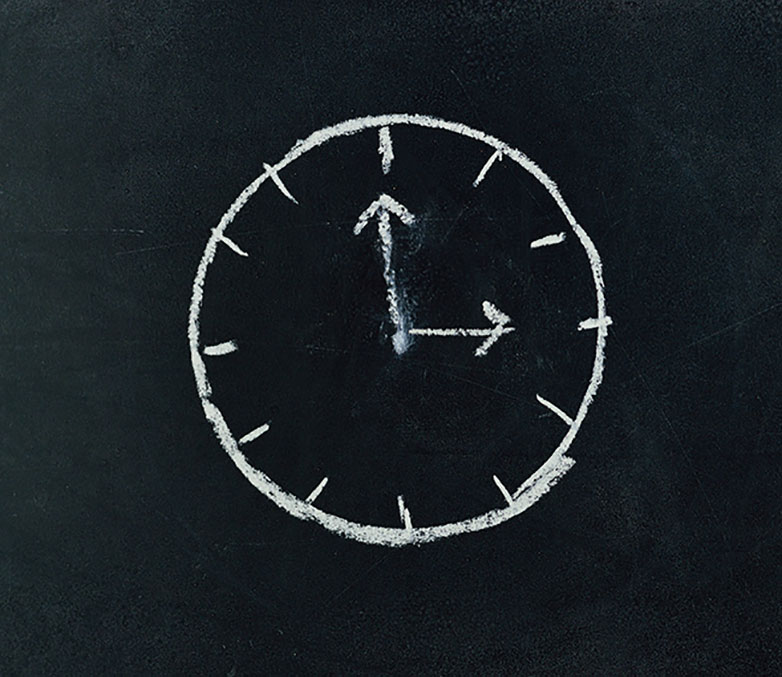 What about the funding, attendance, drop offs and 
pick ups
?
Both Local Authority and Independent nurseries offer 15 ½ hours for all 3 & 4 year old's over school term times, however most school nurseries are quite regimental and only offer either mornings of afternoon sessions.
Independent nurseries are flexible with timings and attendance and offer a service all year round which will suit busy working families.
Independent nurseries are typically small friendly places what welcome parents and their opinions. They run an open door policy where you are welcome at all times. School nurseries usually take your child at the door and you will only be allowed in with an appointment.
If I decide to leave my child at Lauriston Nursery, will I lose their place at the local school of my choice?
No. For a long time, there has been a myth that joining a school nursery will guarantee you a place in Primary one in your preferred/local primary school, the nursery that your child attends has no bearing whatsoever in the selection criteria for School admission.
So, what are the benefits of continuing with my child's early years' education at Lauriston Nursery.
At an independent nursery, the management can react to change a lot quicker, if a certain resource is required it can be sourced immediately without having the burden imposed on local Authority settings which have to go through a cumbersome procurement process.
Ask the school nursery these questions before deciding: – 
What is the ratio of staff to children?

 

Will my child receive toileting assistance if needed?

 

What if a child has a toileting accident? Who will help them?

 

What are the staff qualifications/training in early 

years

 

Are the staff in the school nursery classroom first aid trained/qualified?

 

Does the environment appear very institutionalized or very homely? 

 
What about the staff and ratios?
At Lauriston Nursery we have a child : adult ratio of 1-8 for 3-4 years old. Some Local Authority settings operate sessions from 9am to 11.30am or 12.50pm – 3.20pm, the current legislation states, if your child attends under four hours an any day, the ratio can be increased to 1 adult for every 10 children.
But the school nursery said it is important for them to make friends with the children who they will be going to school with!
How many times have you spent the afternoon at the park or at a toddler group and by home time your little one is waving goodbye to their new friends?
Do not be put under pressure and made to feel guilty by the school nursery using the words "make friends".
Think about it!. How many "friends" did your child have when they started at Lauriston Nursery? Look at them now!
Children will always make friends!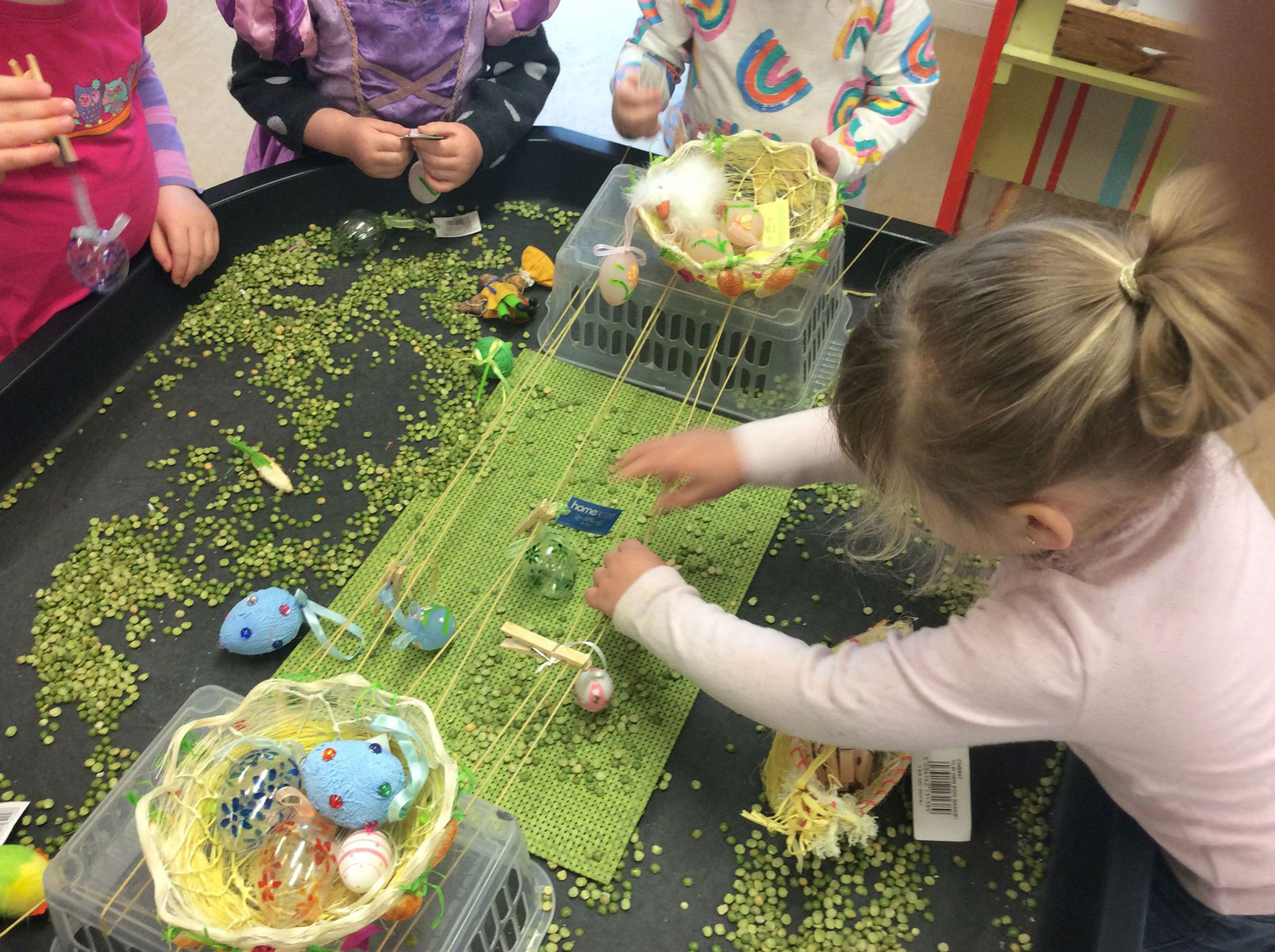 But the school are already putting pressure on me to move my child from Nursery to their School Nursery Saying if I don't, they cannot guarantee my child will receive a place in that school?
This is not 

true!

 
Do not be put under pressure by schools to move your child – many schools have been misinforming parents for years that this would secure their place in their school. Local Authorities make it clear that just because a child attends a school nursery does not guarantee them a place at that school. It is not the school who decide, it is the Local Authority.